At Youngs Football Coaching School (YFCS) we pride ourselves on delivering professionally run, quality football sessions for both boys and girls aged 4 – 16 of all abilities. With a wide range of competitive services & flexible pricing plans and numerous locations within London, all underpinned by our #YoungsDNA, we provide the perfect fun environment for your child to develop and flourish.
Some of the Services we Offer
Development Schools
Entry and intermediary level training sessions and programs aimed towards introducing & developing your child into the YFCS coaching system. Here your child will learn the fundamentals of the game and the foundations required to develop in a challenging environment.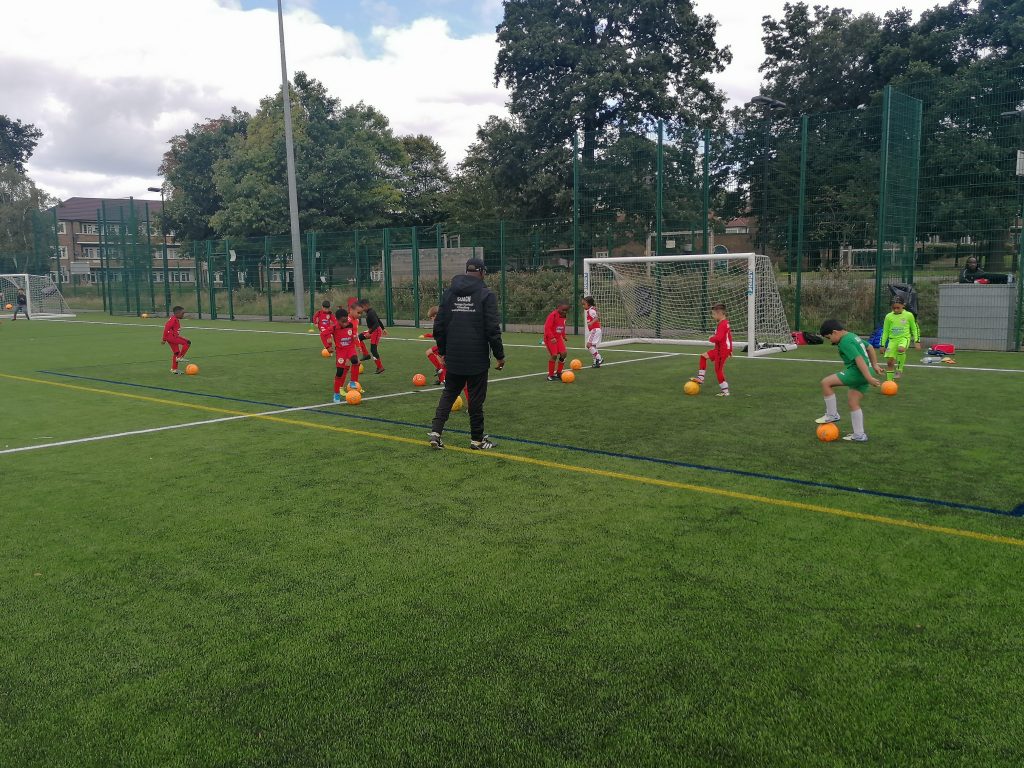 School of Excellence
Academy level coaching programs, for the advanced footballers looking to take the next step into youth and men's academies. Through dedicated academy partnerships, years of experience & internal showcase games we can provide your child with many opportunities.
1 to 1 Training Sessions
Youngs coaches get to know our players, so we are always best positioned to assist them on weak areas. All 1 on 1 sessions are player focused. We take pride in going over and beyond to make sure the player improves.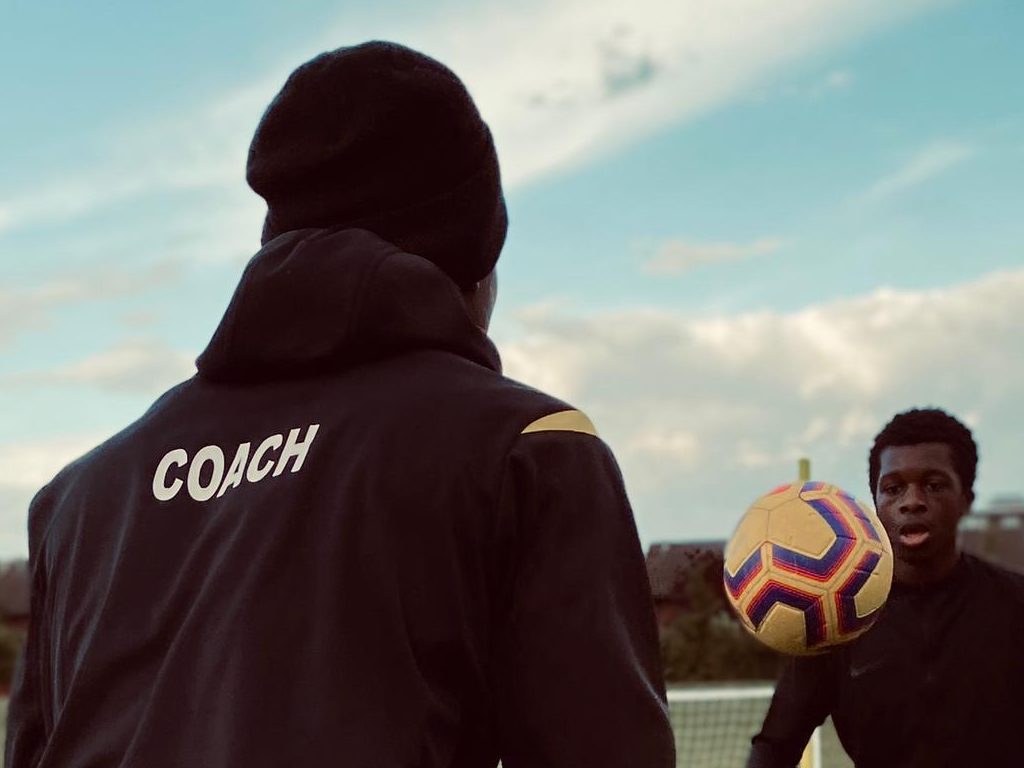 My son has been training with Youngs for four years now and he absolutely loves it.The coaches Have been such great role models to my son. In particular coach Keith and coach Ryan. Coach Keith takes so much time out (away from the pitch) to ensure that my son is staying focused at school and behaving at home. Those little phone calls every so often is making a massive difference and I appreciate the dedication. Coach Ryan has given my son one to one training and I can see a massive improvement in my son's goalkeeping techniques since having this one to one time with coach Ryan.On a whole ALL of the coaches have played a part in keeping an eye out for my son and making sure he's staying focused. I know when my son is training he is in safe hands and For that I am really grateful.

Thank you x

YSOE, excellent training, great coaches and extremely welcoming family run business. You can sense YSOE just love football and developing kids of all ages. The teaching is consistent and regardless of our children's future footballing potential they're helping develop our young boys to be responsible, resilient, target oriented and valued members of their future society. Can't speak highly enough about the work they do for our children.

Young's Football Coaching school is a great training facility. My son loves attending and is making great progress. The main factors that I like and appreciate is the focus on behaviour and discipline in addition to the practical development. The coaches are fantastic and very committed. I am very pleased so far and recommend this coaching school to all. You will not be disappointed